Personal Protection and Body Guard Company | Serving Ohio, Michigan, Kentucky
Providing Personnel Solutions For All Your Security Needs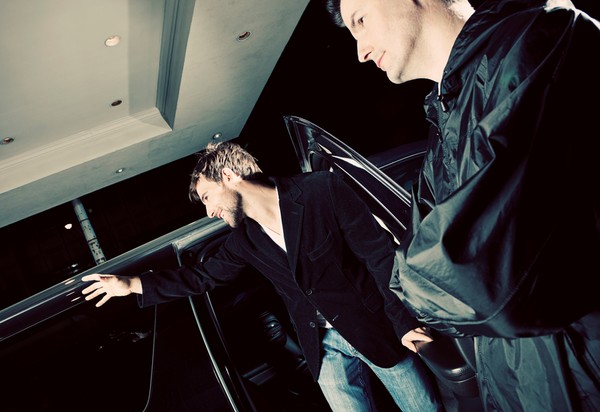 Our personal protection officers, often referred to as body guards all receive very specialized training and are certified to personally protect the clients, ensuring their safety. These body guards are not only armed with the most high tech weapons available on today's personal defense market, but are trained in the skills of hand to hand combat that could save you or your loved one's life in the event of an attack.
Our Ohio, Michigan, and Kentucky licensed personal body guards are outfitted in plain clothes; anything from casual attire to suits and ear pieces. Many of our clients use this type of officer to provide assistance and protection during employee terminations, out of country travel, death threats at home or business and for civil situations where a uniformed security guards might be deemed as threatening. These services are provided for: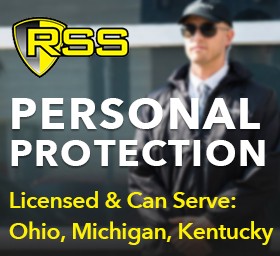 CEO Protection
Fortune 500 Executive Protection
Celebrity Protection
Dignitaries
Personal Protection
Our body guards will take the time to analyze your itinerary for possible security threats. A fool proof protection plan will then be created well in advance of your arrival. Our security measures can be adapted smoothly and with the utmost care as the situation requires. You will experience no unexpected interruptions.
Why RSS Investigation & Security?
One major issue the private security industry is faced with is the lack of requirements for their personnel. For this reason RSS body guard services go above and beyond State of Ohio, State of Michigan, and the State of Kentucky's requirements so that we stand out above the competition.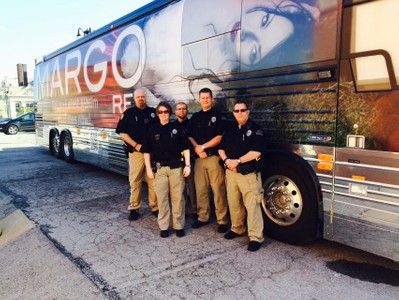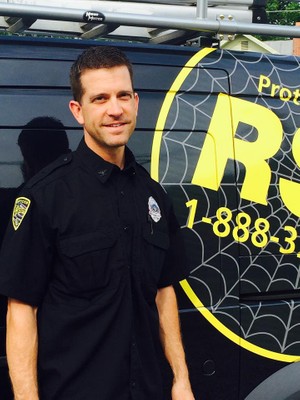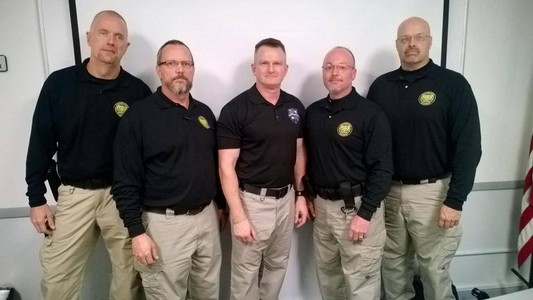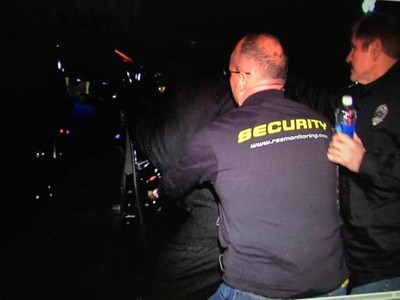 RSS Taser Training - Video