Maintain total control of your property at all times.
Ability to manage access to your property remotely. Control who has access to your property, and when—with control of entry doors and garage door locks.
Smart Locks
Access control provides you with the ability to assign unique codes for each user, and to set a schedule when the codes can be used—access can be limited by days and times.
With smart locks access control codes can be created and disabled at any time—eliminating the need for changing locks on your home.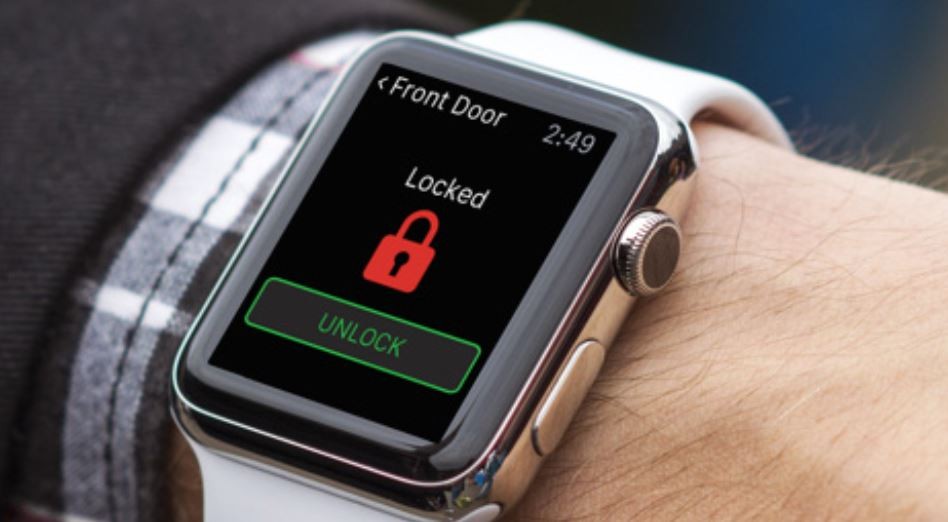 Garage Doors
Access to the garage doors provides you with the ability to open and close the garage doors with the touch of a button remotely from anywhere. Your access control app with send notifications if the garage door is left open or if it is opened when it shouldn't be.
Remote Control
Remote control app gives you the capability to unlock and open garage doors directly from the app. You are able to let visitors or contractors into your home without being there.