GPS Tracking for Vehicles , Fleets, People, and Other Assets
GPS tracking devices make it simple and affordable to easily track what is important to you.
Recent advances have made these devices smaller, simpler to operate, and extremely reliable. GPS trackers come in so many forms that you are assured to find one on the market to best fit your needs.
Vehicle tracking devices can be permanently mounted in the vehicle to provide individuals or businesses with data on the location of the vehicle as well as complete driving and performance history. These devices can be incorporated into the vehicle's power supply or they can have their own power system to provide flexibility and ease of installation.
Portable tracking devices can also be securely placed on valuable assets so that you can keep track of them even when they're out of your sight.
Tracking devices for people can come in the form of watches, ankle bands, or other compact mechanisms designed to tell you where your loved one is and even alert you when they leave a predefined area. This is great for people with conditions such as Alzheimer's, Dementia, or Autism Spectrum Disorders.
With so many options at affordable prices, we can easily customize the right tracking solution for you.
Call our security experts today to find out how we can give you some additional peace of mind!
Certifications Inculde:
IO Waiver
Level One Waiver
SELF Waiver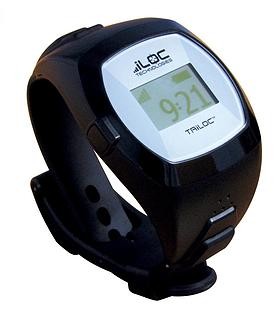 Locking wristband
Discrete form factor
Remote access and notifications
AT&T communication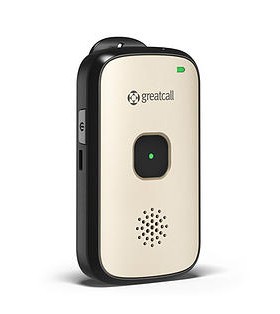 Works anywhere
Quick assistance
Remote programming