Smart Home Security Systems
Protect your home with the touch of your smart phone
Home Security Alarm and Camera Systems
Your home's security is important. Your goal is to protect your home and business, meeting that goal should always begin with a well thought out plan before you spend the first dime.
RSS Investigation & Security is here to help. Our trained home security professionals will walk you through the process of assessing the risk and developing a plan that meets your goals and budget. The process is easy, quick and free of charge.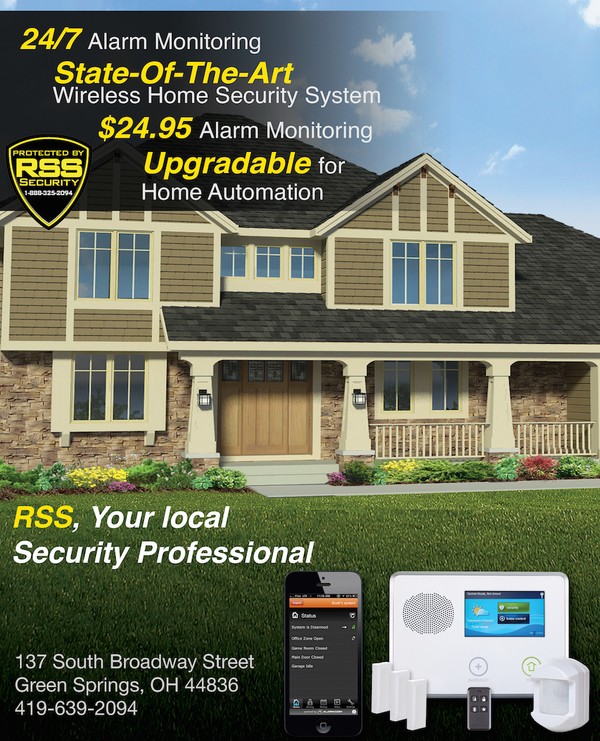 Easy to use:
Technology has come a long way in the security industry. Today's solutions are easier to use and much more comprehensive. Touch screen controls allow you to easily arm & disarm your system, keep you up to date on the weather, turn lights on and off, lock and unlock doors, control your thermostat, open and close your garage door and much more.
Flexible Installation:
Gone are the days of pulling wire through your walls and leaving unattractive wires exposed at every window and doorway. Today's systems use wireless security cameras that maintain constant contact with the control panel. Need to add sensors to your home at a later date? Building an addition you want to add to your system? No worries. Just call RSS and we can add additional sensors at any time. Moving? Your RSS installed system can move with you.
Peace of mind:
Our home security systems can protect your home even from the most advanced criminals. Conventional systems require phone line communications and power in order to operate. Our systems communicate with the central station through the use of wireless cellular technology. Once an intruder is detected the alarm has already been sent.
Take control with you:
RSS residential security clients have control at their fingertips no matter where they are. With the use of a smartphone you can check status, be notified who is home, view video feed, control lights, monitor the thermostat and many other additional features. Never worry again if you armed your security alarm system when your left your home. A quick check on the phone can verify and if necessary arm it remotely.
Verifying that an intruder is breaking into your home may make the difference in how quickly law enforcement responds and can also assist in catching the criminal should they get away.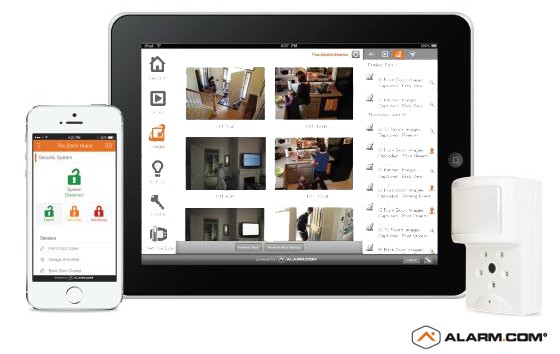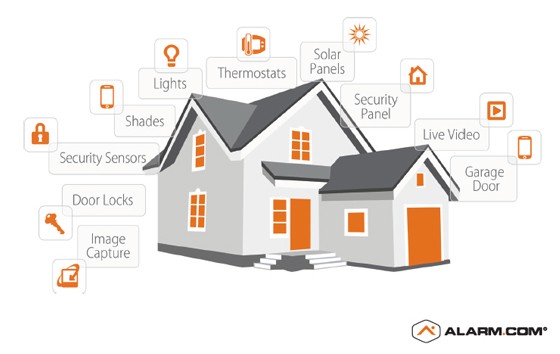 Click the Link Below to Download our Services Feature Overview