RSS Investigation & Security
RSS Investigation and Security is a single-source provider of equipment and personal protection services for individuals, homes and businesses throughout Ohio.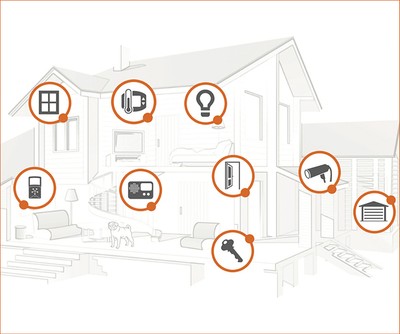 The right smart home security equipment provides solutions to monitor & protect your home or business. RSS has the knowledgable staff & up to date, high quality equipment for your security.
Professional system integration solutions for residential and commercial properties. 24/7/365 we provide high quality security and property surveillance. Learn More.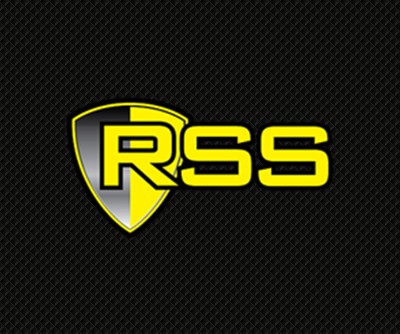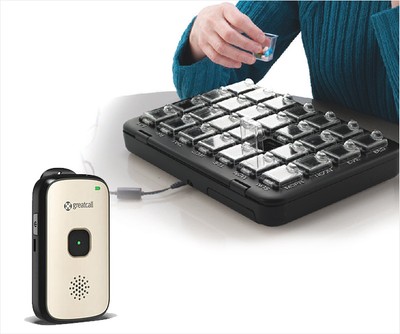 At RSS, we form partnerships with various technology providers in order to offer our customers top of the line medical monitoring equipment - from remote systems to medication reminders.
Each solution is tailored to the customer's specifications to manage risk. Learn More.
Taking a stand on the heroin epidemic
Our agency has taken a stand on the heroin epidemic we are in the midst of by providing a variety of goods and services to keep businesses and families safe from the effects of this devastating drug.
We further recognize that those entrapped in the use of this deadly drug are its victims as well, and are working with local authorities to provide treatment and recovery services so that lives can be repaired.
Featured Clients Include: