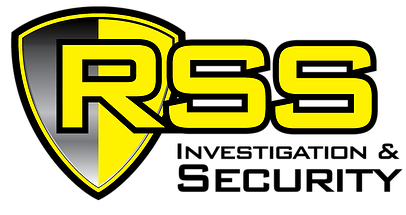 Executive Protection Teams for Public Park Venue
Security Task:
Provide executive protection services for high-ranking government official.
Location:
Ohio
Security Challenge:
The official's goal was for it to look and feel as though he had no security personnel or armed protection.
A public park surrounded by streets and houses on all four sides was the venue. Though the government official did arrive with security services, the only person present with him at the event was an assistant. No law enforcement officers were present.
Solutions:
Consistent with all executive protection details, a large amount of pre-planning was performed and the Executive Protection Services team was designed to secure the area and mitigate the risk to the government official. Multiple days were spent preparing security detail for the event through planning and rehearsals.
Deliverable:
Our personal and executive protection services agency provided the client with multiple layers of security and was able to create an environment where he was able to speak, interact with the public, and complete all of his desired tasks while at the venue. He was able to move freely and without visible security services being too close to him. Uniformed security officers were present throughout the venue to highlight our presence while plain clothes security officers were playing a less visible role in the detail. Our private protection services team consisted of specially trained security officers who each had specific duties to perform during the event and, in doing so, were able to prevent any security concerns.
Added Value:
As a result of extensive planning and rehearsals, the client was able to safely participate in the event without the worry of any threats or safety concerns. The goal of our Executive Protection teams is always to offer the highest level of security without hindering our client from the purpose of their visit. When nothing happens, we believe it is a sign of a job well-done.