Courier Service
Armed / Armored Truck Logistics
RSS provides courier services to transport your most valuable assets. As always RSS places the upmost attention to the safety of the general public and your clientele. Our discrete team of officers are available to safely move valuable items such as cash, commodities, diamonds, jewelry, and art in order to reduce the risk for our clients and the general public.
Not only do our courier services lower the risk of theft and mishandling, but our courier services also increase operational efficiency and improves security for your employees and customers. By minimizing the risk of criminal activity RSS is able to create a secure experience for all of our clients.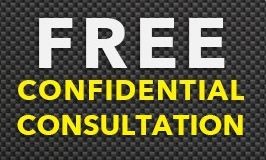 Courier Services
Business Deposits—transportation of cash and checks safely to the bank
ATM Services—Preparation of cash orders, replenishment of ATMs, completion of audits and other reporting
Replacement and restocking of perishables (receipt paper, etc.)
Verification of deposits and residual cash
Fulfillment of emergency cash deliveries
Compliance
RSS is a member of the Ohio Association of Security and Investigation Services , the Ohio Tactical Officers Association and The Ohio Cannabis Chamber of Commerce. We are in full compliance with the industry regulations and standards. RSS ensures that communication between the industry and the clients will provide a safe lawful transportation of all products and valuable assets.
For more information, contact Brandon Kimmet, Program Manager at bkimmet@rssmonitoring.com.