Drone Surveillance
Providing Solutions For All Your Security Needs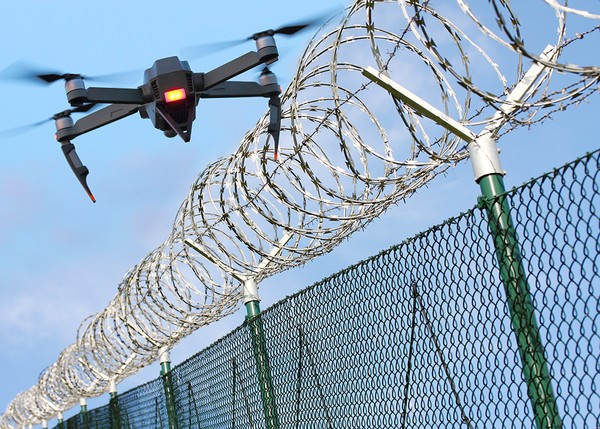 Drone Surveillance Services
RSS is currently working on a number of solutions where drones are used, such as patrolling and supervision of harbour areas and construction sites, or the supervision and patrolling of large perimeters.
RSS can also use drones for inspection tasks tailored to customers' needs and logistical tasks. Other examples include a security officer / drone security setup for inspections and response to security breaches. Also varied facility management tasks such as inspecting roofs, drains, tall chimneys, cables, etc., and also searching for missing persons.
RSS Drones will be able to monitor the entire external property area of a company, providing extensive coverage that's better than anything CCTV can currently provide. For a company with multiple entrances, a particularly large property, or a construction site, among other types, these drones will be particularly useful. The benefits that a drone can provide in regards to surveillance are:
Ability to take high definition video of anyone entering the property;
Ability to take photos of unauthorized or suspicious individuals, including of their vehicles and license plates;
Automatically provide real-time alerts to a security company and/or law enforcement if there's anything that seems suspicious;
Ability to use special night vision/Thermal Imaging lenses to make sure that the property is protected at all times, even when it's dark;
Eliminate all CCTV blind spots on the property.
Mobile Property Surveillance
Rapid Response to Security Breach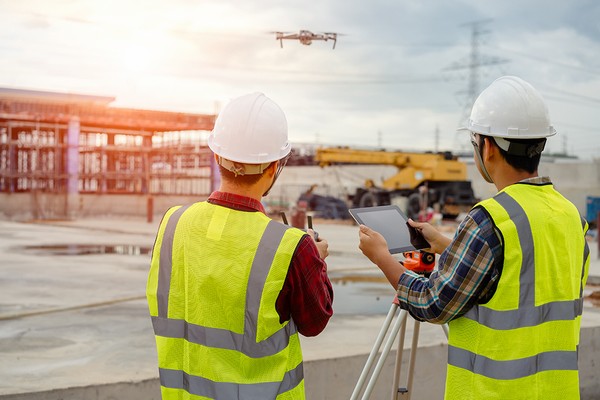 Drone Surveillance Services
Also RSS in the near future, we'll have the ability to mark any criminals, such as those attempting a robbery, through shooting them and/or their vehicle with a special dye that is not easily washed off. The purpose of this is to allow law enforcement to better apprehend these criminals should they getaway. Of course, the dye that is being used, as well as the way in which it is fired upon the criminals, would be completely non-lethal and entirely legal.
Non-lethal uses of dye and other substances to "tag" criminals would also have the added benefit of speeding up the legal process that a company or business will have to be involved in when pursuing either criminal or civil action against the perpetrators.
Private Security will better be able to perform their duties thanks to drones. Private security drones will be able to integrate into and communicate with security systems through WiFi and Bluetooth. Security guards will be able to control the drones, such as having them zoom in on a certain area, to send immediate alerts, and to schedule various drone patrols manually. And because the drone is able to seamlessly work with much of the existing security software, the addition of a security drone will be a relatively smooth process.
If you would like more information, please call or fill out the form below.