Professional Drone Imaging Services For All Industries
Let RSS Services take your business to the next level, 3 miles up
Professional Drone Services for all industries
Using our premium quality aerial photos and videos, you can make better-informed, real-time decisions about your most important assets at scale. Our experienced and professional drone photographers have the necessary training to get projects done right the first time, and on schedule.
We pride ourselves in taking the necessary time to understand your business objectives prior to launching any project, and understand that not all projects and properties are alike.
We can support your business with fast, affordable, and reliable information today, let us impress you with our skilled work. Contact RSS Services today for a quote on our professional drone services.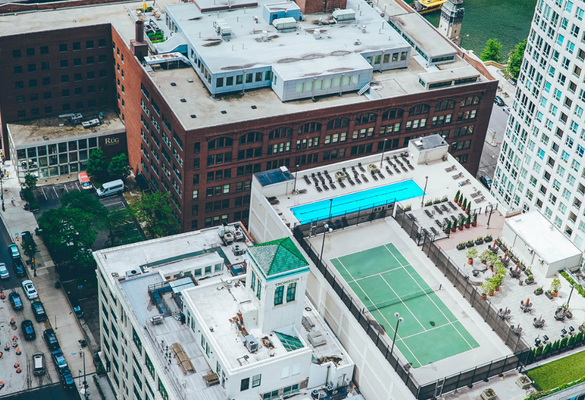 Commercial Real Estate Photography
Present compelling aerial imagery to clients and investors. Attract more clients and sell real estate faster by capturing a full picture of your property and the surrounding area with our drone imagery and data.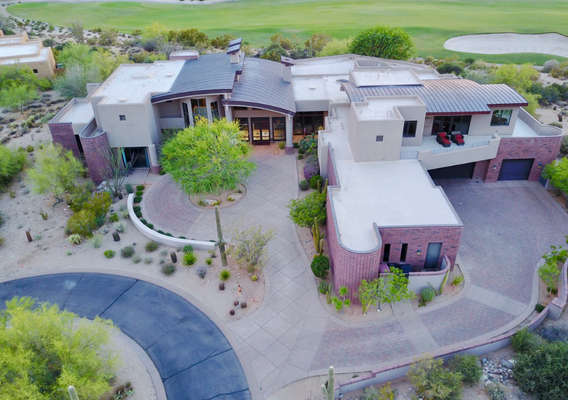 Residential Real Estate Photography
Sell your listings faster with stunning, click-worthy aerial imagery. Showcase your property from beautiful angles and attract premium buyers with the help of our professional pilots.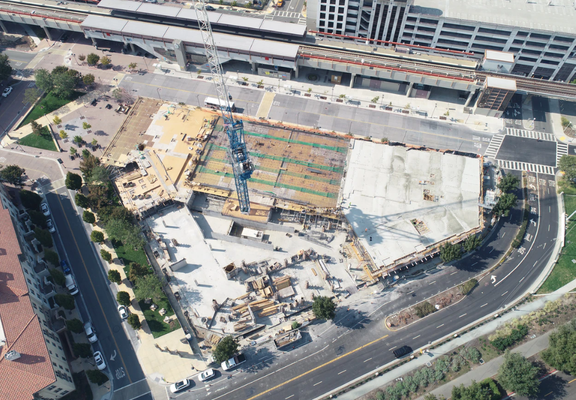 Construction Site Monitoring
Track progress, survey, inspect, map and manage your work-site projects with RSS Services. We can help you showcase your completed work.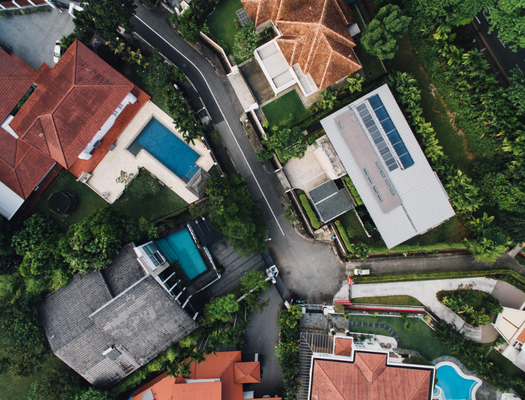 Insurance Inspections
Reduce the time and cost of unsafe, hands-on insurance inspections and improve operating efficiency, assess more claims, lower liability and make better decisions with drone imagery.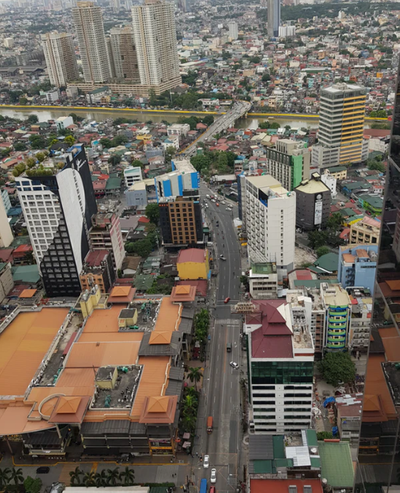 Public Safety Solutions
Make better decisions, direct aid where it's most needed, find people easier and clear roads faster with the use of drone imaging services from RSS Services.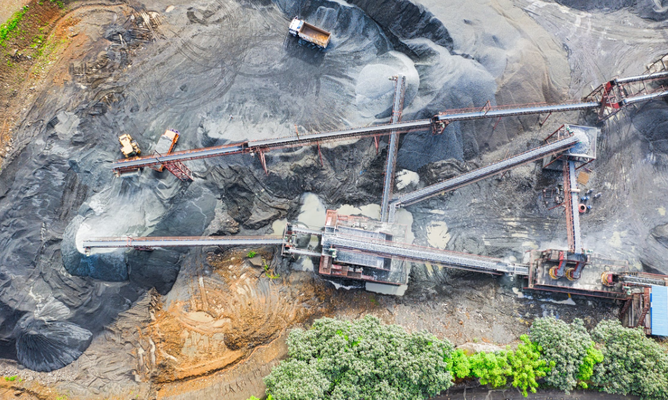 Other Industries Served
Drone inspections are safer, faster, and cheaper than traditional inspections. Get accurate, high-definition aerial drone images and videos for what matters most to your business.
We use the latest in drone imaging technology  
Out top of the line drone technology has an effective transmission distance of over 4 miles, and can deliver both 1080 / 720 pixel videos, as well as first-person-view videos. Our drones can also switch between 2.4GHz and 5.8GHz control frequencies to cut through noise for greater signal stability, and video quality.
How our Professional drone services work
1. Book professional drone services with RSS
Tell us about your project and the location of where you would like aerial photography, videography, mapping or data collection, and we take care of the rest. We will customize the shoot to your specific needs.
2. We'll take care of the flying
After scheduling a flight date, one of our experienced RSS pilots will visit your location, and do all the flying. We use advanced, top of the line technology to ensure the highest quality imaging possible.
3. Take your business to the next level
Your stunning aerial videos, photos, and data will be ready for download a few days after the flight, allowing you to make better, more informed decisions for your business.
Use compelling aerial images to promote your business, or improve its efficiency today. Contact us for more information.