School and Corporate Security
As a single-source security provider; it is the goal of RSS to have a solution for all of your security needs. RSS provides around-the-clock security services and resources that are well-suited for Schools, Businesses and Community security needs.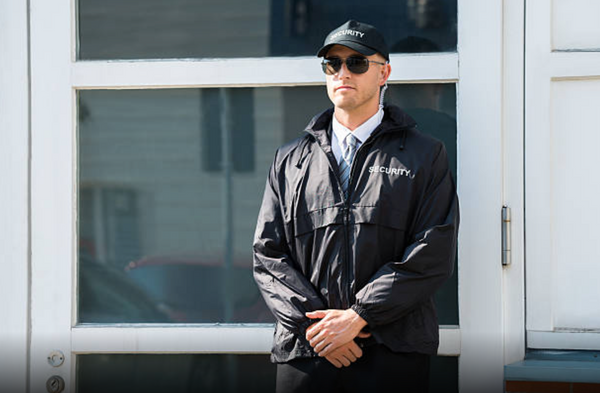 Security Professionals
Our security professionals' expertise ranges from office buildings, libraries, classrooms and even ceremonies— we are able provide the security your students, faculty and attendees deserve. RSS can work with you to advise and create the security solution that is best suited for your organization or event.
First Line of Defense
Our trained professionals provide the first line of defense against any criminal activity—and work closely with the local law enforcement. RSS maintains the security of the area by surveying for suspicious activities, monitoring areas for any illegal activities, communicate with staff and / or students regarding safety concerns.
RSS is the region's leading school and corporate security and advising company for your organizations first line of defense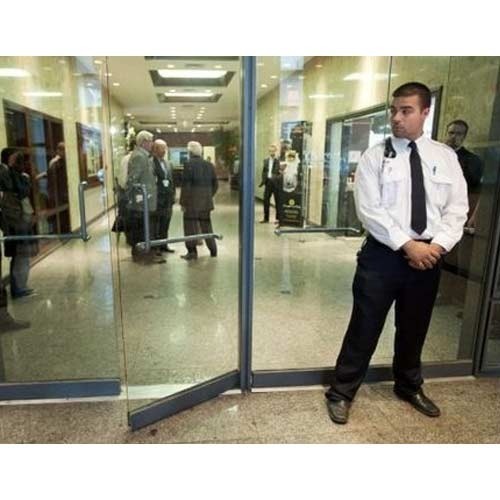 The RSS Approach to Safety
Contact us today to set up a free consultation and understand how we can implement a multi-layered approach to security through our:
Security systems and panic alarms
Surveillance Systems
Access Control Systems
Staff Training
RSS can handle all your security concerns to ensure the safety of your organization.