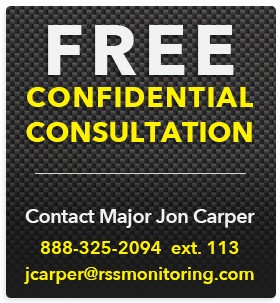 Thank you so much for taking the time to check us out!
We are so blessed to have the opportunity to truly impact lives by providing a variety of security-related services to our friends, neighbors, and community.
As you glance through our website, we hope you'll notice that our agency comes to you with; employees that have extensive backgrounds that are relevant to what they're doing, the highest-quality security and surveillance equipment at an amazing value, and the greatest desire to truly protect and serve our community through the products and services we offer.
We hope you'll take a moment to contact us today to find out how we can partner with you to make a safer tomorrow.